Sustainability in Packaging
Among the packaging industry, sustainability is not a one-time discussion. This is why we have incorporated sustainability in our online courses in the hopes that focusing on both the beginning and end of a package's life will aid in minimizing its impact on the planet.
Sustainability in our curriculum:
SUSTAINABLE PACKAGING COURSE
Are you looking for ways to make more sustainable decisions in your packaging line? In this course, you're going to get a solid foundation in sustainable design. Course material includes tools and resources you can apply today to make more environmentally conscious decisions. We will cover LCA, energy sourcing, design optimization and effective recovering. Consideration of the 3Ps (people, planet and profit) together are absolutely essential in crafting a convincing sustainable strategy.
RESOURCES YOU'LL FIND WITHIN THIS COURSE: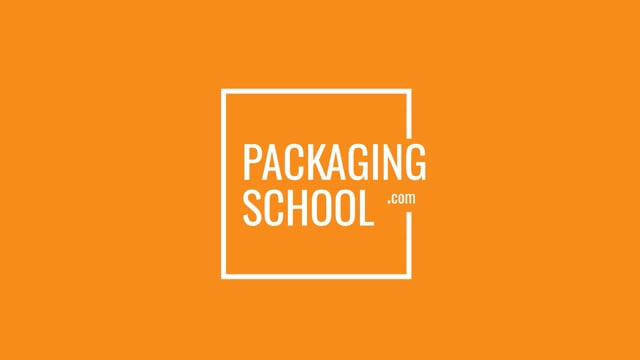 Brand Sustainability Webinar
Check out this webinar on brand sustainability guidelines by our very own, Dr. Andrew Hurley and Dr. Julie Suggs.
Did you discover something interesting?
If you like what you see, fill out the form on the right to stay up to date on all of our sustainable resources + subscribe to our monthly newsletter!

Want to hear about something specific? Let our team know by adding sustainable topics to your message.